Royal LePage
Johnston & Daniel
Division, Brokerage
featured properties
The above information is deemed reliable, but is not guaranteed. Search facilities other than by a consumer seeking to purchase or lease real estate, is prohibited.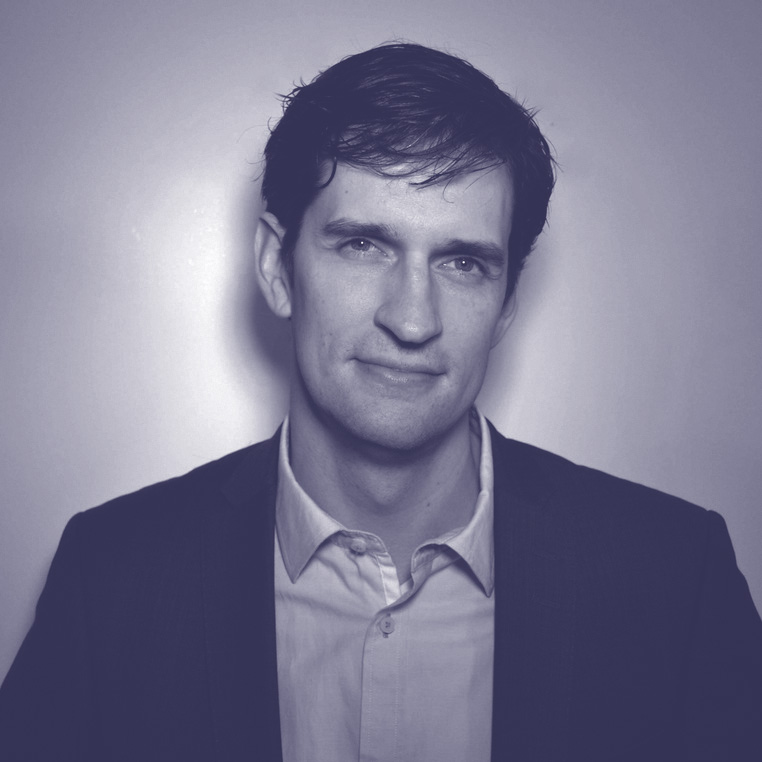 Michael Owen is a real estate sales representative in Toronto, Ontario. Michael advises his clients on the purchase, sale, leasing and development of their homes and real estate investments. Michael has a wide range of experience in real estate and business providing his clients with valuable insight and the skills to develop and execute a strategy to achieve his client's goals.

Michael has excellent marketing and sales skills with a very high standard of customer service. He is very knowledge in building construction practices, development potential, and investment analysis educating his clients and providing them with valuable information they can trust.
Factors to
consider
when picking
an agent
Trust
Trust provides the foundation of every relationship encompassing numerous ethical characteristics including integrity, honestly, professionalism and grace. Michael has earned the trust of his clients by displaying these ethical characteristics in how he operates his business and how he advises his clients.
Compatibility
Compatibility is similar to trust. It's a process that you negotiate throughout the relationship. It is an attitude and a willingness to work together to achieve goals and to move forward. Michael has patience and a positive attitude with a strong work ethic and a willingness to move forward. Real estate investments are long term and Michael continuously works with his clients to achieve their goals.
knowledge
Knowledge and insight are qualities earned which develop through experience. Michael is continually learning from his experiences, building his knowledge base and gaining valuable insight. Michael is an excellent listener and educator, passing this wealth of knowledge onto his clients and guiding them through a very important process.
Micheal was an absolutely amazing real estate agent. We always felt that we could trust him and that he had our best interest at hand. We can't recommend Michael enough!"
Alyssa & Nathan
As first time buyers, we were anxious to find an agent who was knowledgeable about the area we were interested in, but who would also take the time to answer all of our questions and help us through the process. Michael Owen fit the bill perfectly."
Mario & Amanda
Throughout his involvement with the sale Michael displayed an impressive level of professionalism, grace, wisdom and integrity."
Robert & Lai-Won
Michael's background
Business
Michael's business is built on the truth, he is not afraid to be honest and straight forward and he may not tell you what want to hear. Michael is not a sales person but an advisor in sales, his transparent approach to advising his clients truly sets him apart from other real estate professionals. Michael receives many referrals from his clients because they have confidence in Michael's honestly, ability, and knowledge, past clients know their friends and family will benefit from working with Michael. He provides a wealth of knowledge you can trust, whether purchasing, selling or investing in real estate, Michael provides invaluable insight with professionalism, grace, and integrity.
Vision
Michael's vision is to provide a wealth of information, exceed goals and build a smart future.
Mission
Michael's mission is to provide high quality personalized real estate advice and guidance to clients for the purchase, sale and leasing of residential and commercials properties through client education, goal assessment, strategy development, and execution.
Michael provides invaluable insight with professionalism, grace, and integrity.
Michael is not a sales person but an advisor in sales.
Hiring a good agent will make all the difference.
Frequently Asked
Questions
How to pick
the right
agent?
Ask your friends and family for a referral is a good place to start. Meet with potential agents, ask questions and see how they communicate and disseminate information. They are guiding you through a very important step and you need to be able to trust them 100%. Meeting over a coffee is a good way to get to know a real estate agent before you enter into a contract. Hiring a good agent will make all the difference.
What is my property
value?
The value of a property is an evidence based assessment of a property. It's determined by statistical comparison, assessing the replacement costs and the potential income of the property. An asking price however can be a very different number from the appraised or the assessed value of a property. I like to refer to an asking price as a marketing price. When assessing a property's marketing price, the market conditions, the property characteristics and the challenges all need to be taken into consideration when assessing the property and determining a strategy to achieve the highest selling price.
How can
I sell for
the highest value?
You can sell your property for the highest price by developing a strategy to achieve these goals taking into consideration the current marketing conditions and the property's advantages and disadvantages. You will need a very proactive real estate agent who is experienced with strategy development, preparation, marketing, and execution.
What costs should I consider?
When selling your most important asset, the largest expense incurred are real estate commissions, which are essentially paid with the funds flowing from the buyer. Hiring the wrong real estate agent and employing the incorrect strategy can reduce the funds received from the buyer. There are also legal fees, and moving costs to consider. Depending on your property and the strategy you employ, there may also be minor repairs to cover, property staging, plus a survey or a condominium status certificate may be required.